As The Story Goes....   Since 1992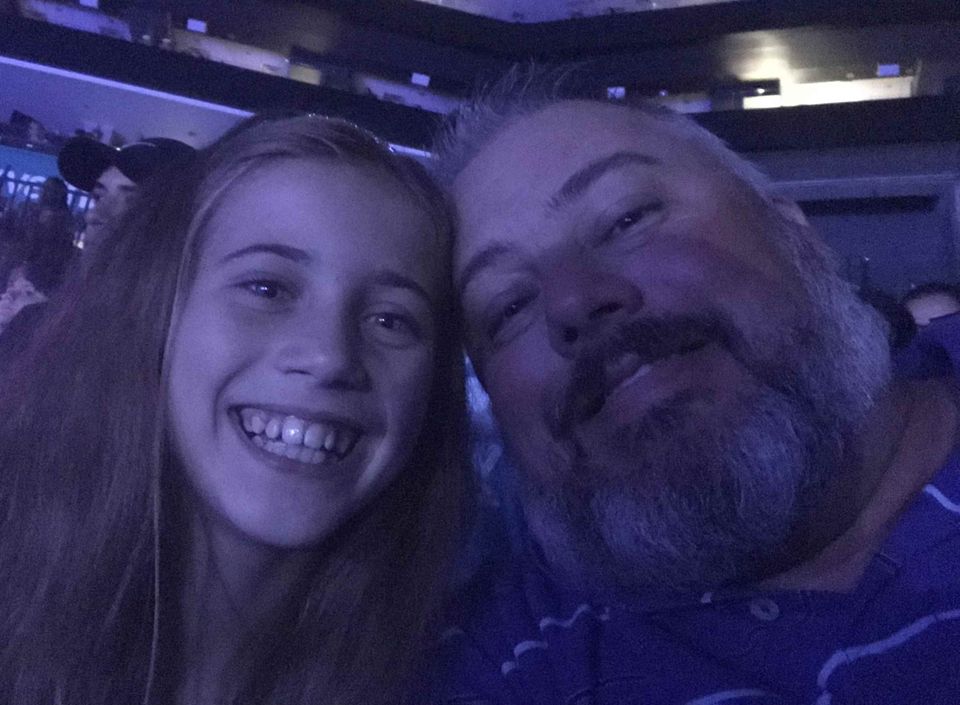 Hello, I am Bo Johnson, owner of Classic Cleaning Service. We are big believers in experience and know how much we have learned over the last 25+ years!
When we say "Bo Knows Floors", we mean it!
Classic Cleaning Service takes great pride in being a local/family owned business. The carpet and floor cleaning industry has changed a lot over the last 2 1/2 half decades. Many companies have come and gone. Many, Many new faces have moved to our beautiful part of the country. What has never changed is our commitment to Superior Customers Service! All of us at Classic Cleaning Service strive to treat all our customers as we would want to be treated!

As you can see from several pictures I am a big family man and super proud of my kids. They are a big part of my motivation to continue to make our company successful. As they get older I find it even more important to show them the value of hard work and treating others with respect.

When not helping out a customer you will find me with family and friends. That might be one of many sporting events or just a family night out at the movies and ice-cream. As you might be able to tell from below, I do know all the words from all the Frozen Movie songs!