Time Matters - Less Is More
Resurfacing/Recoating your hardwood floors should not take over your life. Classic Cleaning Services uses powerful stand-alone cleaning units and the latest resurfacing processes to cut down on time and hassle. You can even walk on your newly restored floors the same day we service them.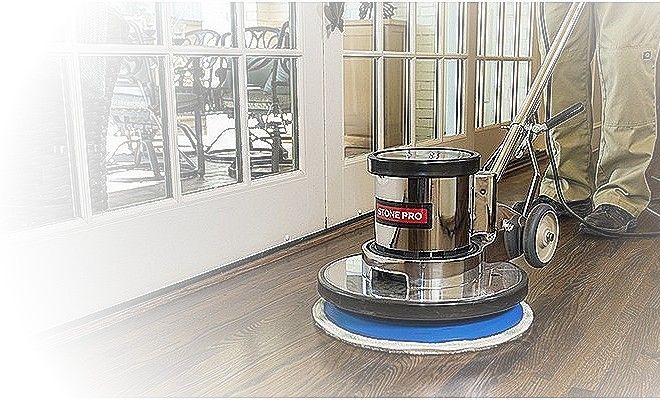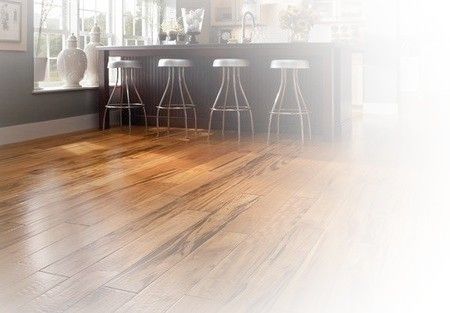 All We Leave Behind Is The Shine
Our cleaning system captures up to 90% more than other cleaners. If your hardwoods have more than typical mild scratches and wear marks, don't worry, our sandless process can still get them back to their natural luster without creating a sandstorm in your house. Our dust-free system is green and hygienic. We'll finish off with water-based polyurethane to seal in the look and give your floors protection that lasts.

Sandless Hardwood Floor Refinishing
 
We use a new revolutionary sandless refinishing process. A chemical that etches the existing polyurethane on your hardwood floors. This is great for lightly to moderately damaged hardwood floors.

At about half the cost of traditional sand and refinishing process, it is a great option. Combine that with the time savings of 1/3 and it makes it a no brainier if you can do it.

What that means to you as a consumer, is money saved and being less inconvenienced by having people in your home from 7-10 days. The average home with around 800 sf of hardwood flooring, can be refinished in about one day. Three hours after the last coat is applied, you can walk on them and within 24-48 hours you can put your furniture back and use the floors as usual.

This process is not for all floors but is a great alternative to the full sanding process on most floors. We also have a process that can bring a shine back to your laminated flooring.